Does Insurance Cover Water Damage?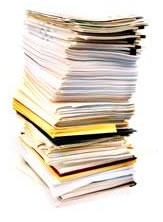 The great part is that in most home flood situations, your homeowner insurance will cover the cost of getting professional water damage contractors to make sure you, your property and home are safe and the disaster restoration is completed according to national standards. Frozen pipe floods from bursting and breaking are covered by homeowners insurance, as are water heater leaks, dishwasher, washing machines, sinks, bathtub overflow (even if the kids caused it), toilet overflow floods and many other types of water damage are authorized by homeowners insurance.


We Can Bill Your Insurance Company Directly and we handle all the paper work!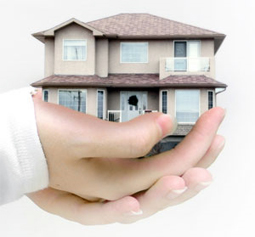 Our professional estimators are experts in the field of reconstruction of structures that have suffered a loss due to water, fire, or mold damage. We utilize state-of-the-art equipment and software to present a detailed scope of work to your insurance claim adjuster.




We work with all insurance companies including: